Architects & Interior Designers Northern Beaches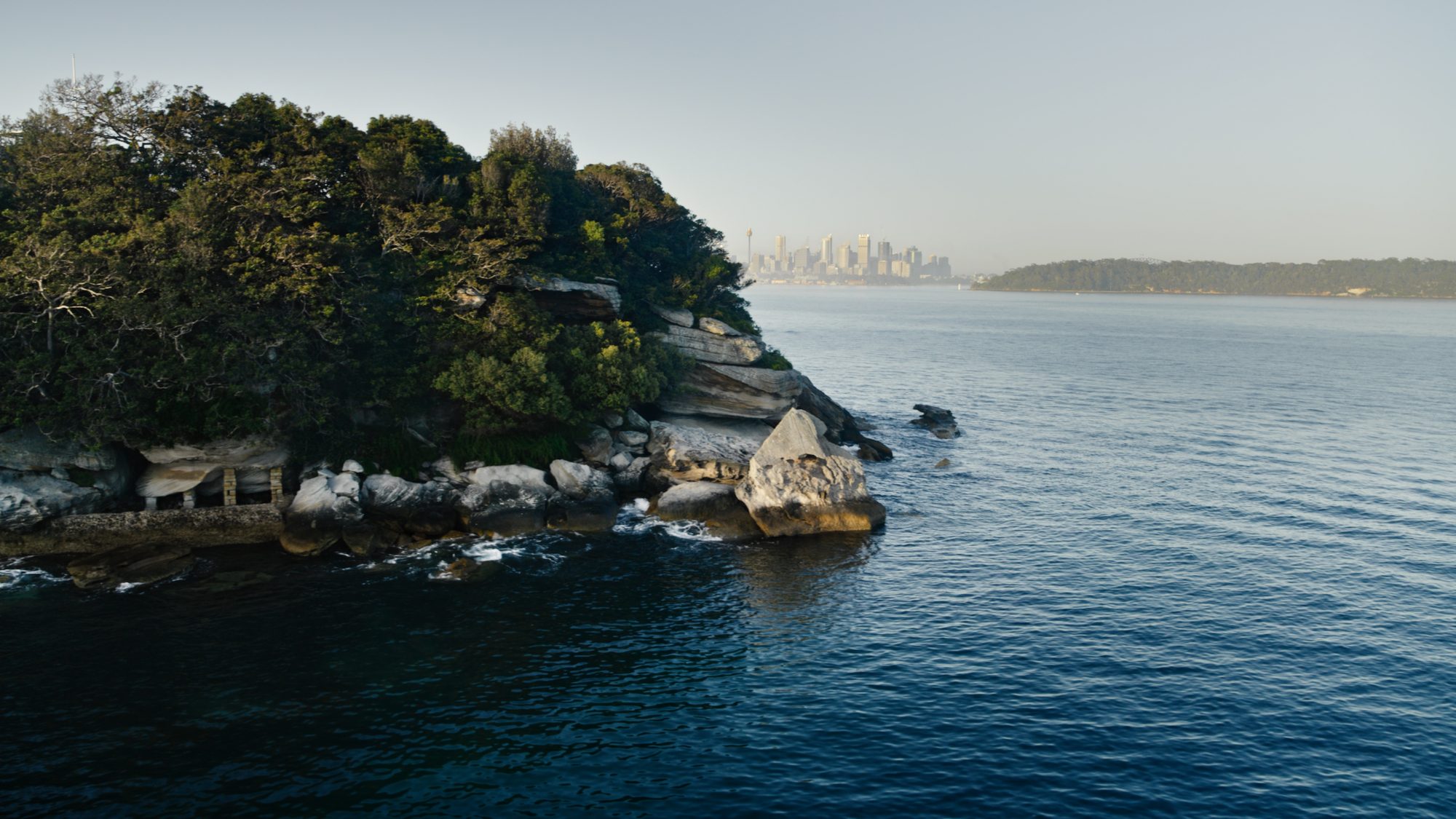 Sydney's Northern Beaches are the ultimate sea-change destination, with stretches of golden sand from Manly to Palm Beach as well as vibrant communities boasting upmarket shopping and dining. Truly a place for great living.
The Northern Beaches have drawn generations of Sydney-siders for its string of uninterrupted, spectacular beaches and secluded bays complemented by lush green forests and coastal trails with breathtaking views.
If you plan to build your dream home in the Northern Beaches, contact Rob Mills Architecture & Interiors. We can source the ideal site, taking into account your budget, lifestyle and preferred location, as well as natural features from sunlight to fresh air and views – ideally out over the glistening Pacific Ocean.
RMA has years of experience designing coastal properties, whether as a primary residence or a place of escape for family holidays. Rob Mills and his team have won several international awards over the years for homes now considered iconic pieces of Australian architecture. In each case, a deep understanding of how we like to live by the beach informs the design.
As a holistic practice encompassing land, architecture, interior design and decoration, we can offer a complete service and absolute confidence. Our design concepts are created in collaboration with you to ensure your new home provides years of value. RMA creates inspiring residences for an enriching quality of life. Our award-winning homes are defined by intelligent design, exceptional craftsmanship, healthy materials and a deep connection with the landscape.
Talk to us about your new luxury residence on the Northern Beaches. Please contact our Sydney office to arrange an appointment to meet with Rob and his team.