Paddington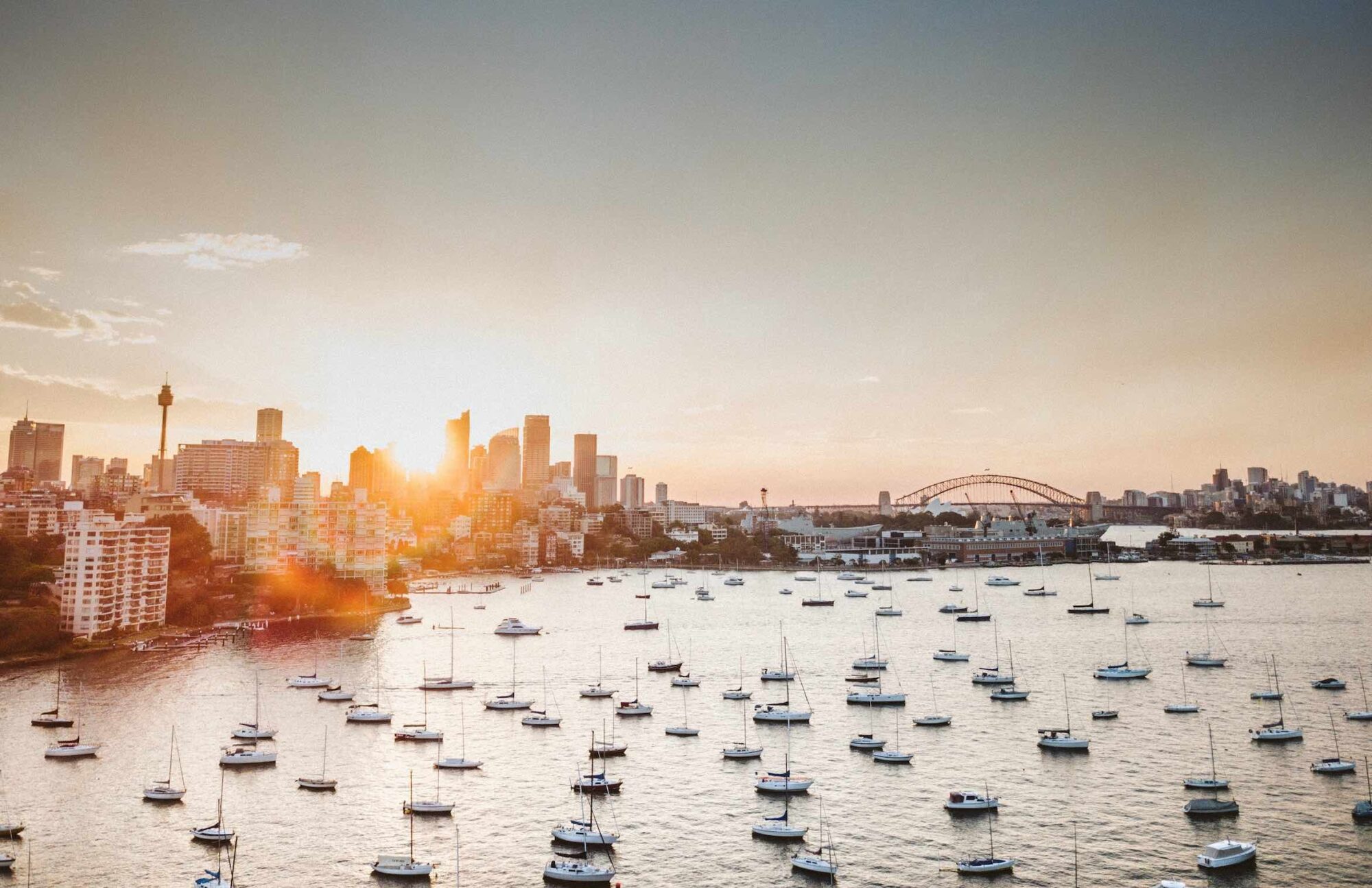 Iconic markets, fashionable designer boutiques, contemporary art galleries and creative dining options are just some of the local delights to be enjoyed when strolling through Paddington's lively streets. From the old-world elegance of heritage-listed Victorian buildings to modern architecturally-designed residences, this stylish eastern suburb neighbourhood appeals to even the most discerning of tastes. Surrounded by exclusive precincts including the historical Centennial Park, Paddington enchants all who are lucky enough to call it home.
Architects & Interior Designers Paddington
If Paddington is where you plan on living, consider collaborating with Rob Mills Architecture & Interiors. From helping you find great land to building your dream home, our sophisticated bespoke designs aim to provide unique personal spaces that challenge traditional notions of architecture. Find out more about our award-winning designs by calling our Creative Director of the practice, Rob Mills, for a confidential conversation. Alternatively, continue exploring our website for examples of our extensive portfolio. Rob Mill Architecture & Interiors — designing visual art that stands the test of time.