Woollahra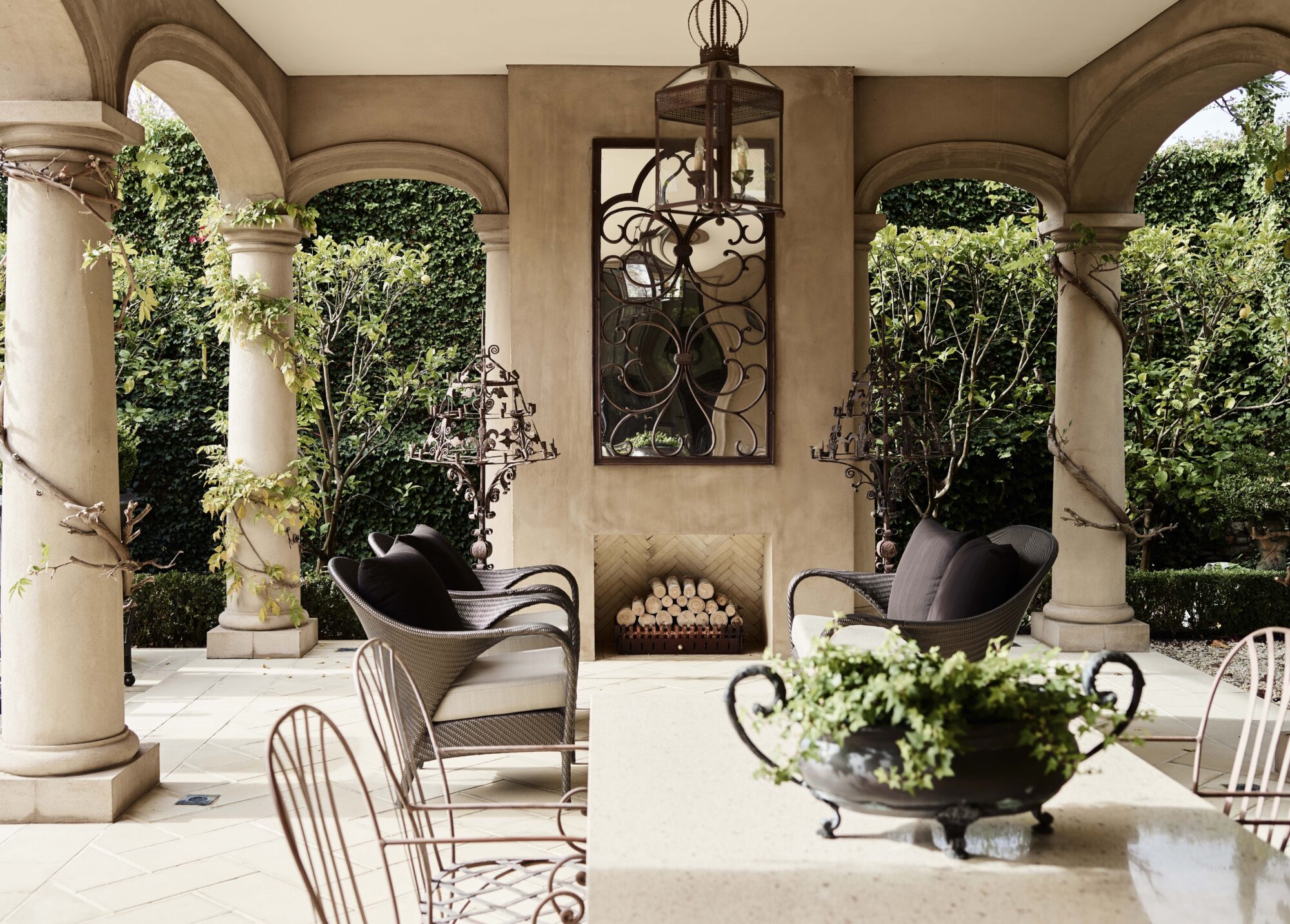 Epitomising refined elegance, the grandeur of Woollahra is strikingly evident when meandering through its picturesque leafy streets and marvelling at its diverse architectural landscape. Victorian heritage homes and beautifully crafted churches proudly grace this exclusive area and comfortably sit alongside sprawling contemporary residences. Best known for its art galleries, antique stores, high-end boutiques, and creative fine dining, Woollahra strikes the perfect balance between city living and quaint village charm. This exclusive premier precinct is the ideal place to build your dream home.
We welcome a meeting on site or at RMA's office 51 Queen St Woollarah, contact Rob Mills Architecture & Interiors on +61 2 9188 7851
We offer the unique service of helping you find and procure great land on which to build a great architecturally designed home. Specialising in airy, light-filled spacious interiors, Rob Mills homes are the epitome of innovative design. Contact us today to find out more. Rob Mills Architecture & Interiors – where great land, great homes, and great living can be yours.